We are dedicated to meeting the needs of our diverse clients in the government, healthcare, real estate, and business communities worldwide.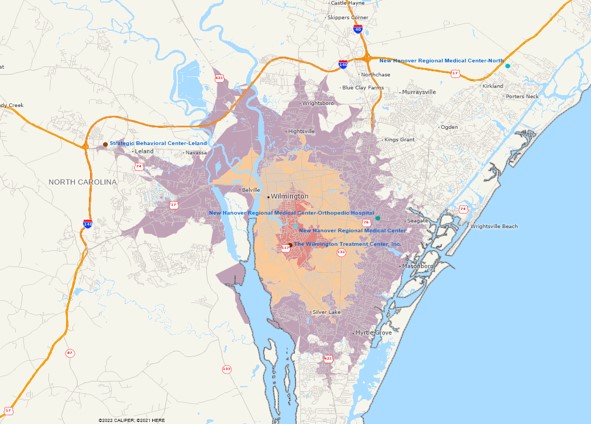 Used onsite field assessment and mapping technology to identify a location for a senior care medical clinic.
With onsite field assessment and maps to analyze and understand the locations of doctors and patients and explored the best location for a new clinic.

Used social, housing, and income data, to better understand the relationships between the demand and supply of medical services.

Traveled to surrounding hospitals, urgent care facilities and senior housing communities in desired ZIP codes to provide a complete framework for exploring care provider locations.
Use business intelligence tools to conduct market and competitor analysis for startups.
Implement Business Intelligence (BI) to analyze customer behavior, identify competitor behavior.

Create a visual dashboard to tell customer and competitor behavior story to plan and optimize marketing tactics for a potential startup.

Help the organization make informed decisions through a better understanding of the geography of their markets.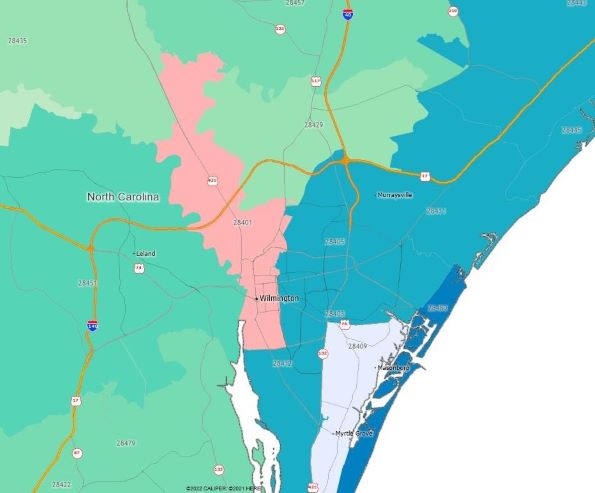 Work with a federal agency to conduct entrepreneurship ecosystem intelligence in Tunisia
Field visit to Tunisia to assess the health tech/life science entrepreneurial ecosystem and investment landscape.

Evaluate existing client scientific research, health tech startups, investors, business incubators, technologies, and support programs and make recommendations for targeted resources for potential commercialization and startup support opportunities.

Provide recommendations for making client's startup and University tech transfer procedures and processes more efficient and competitive. Identify locations for a health tech business incubator.